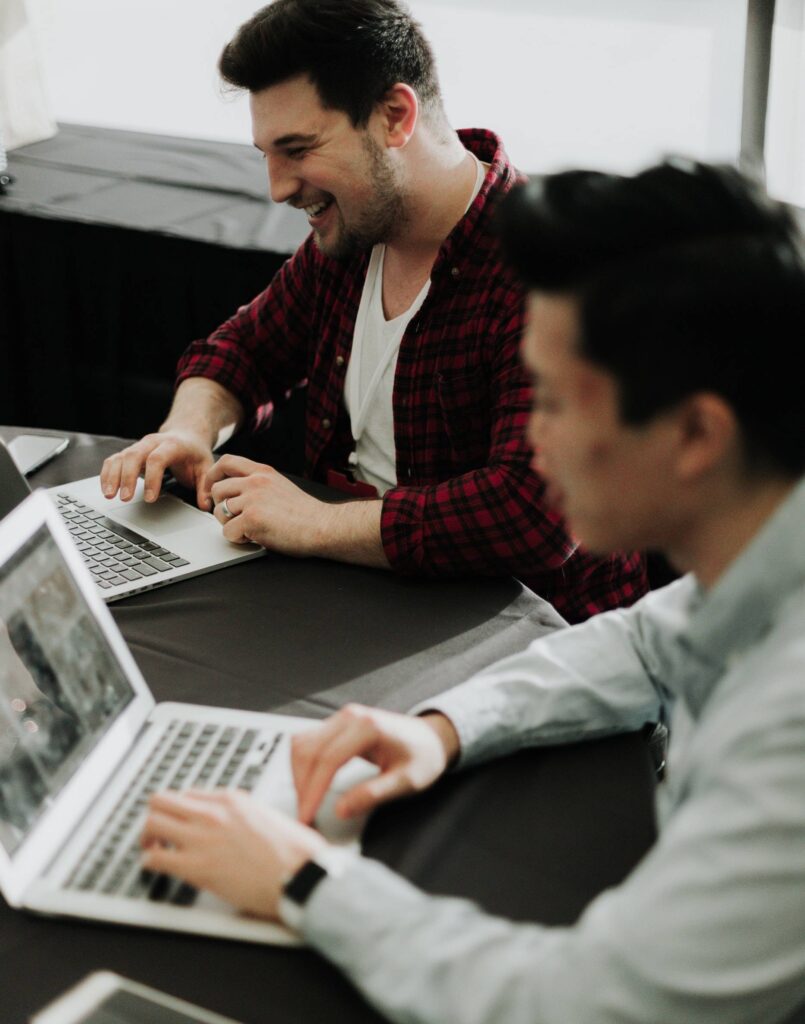 We provide engineering and consulting services to help you address every challenge, from the simplest to the more complex.
We believe in providing optimal service while safeguarding the balance between cost, technological design, functional application, and performance.
Our engineering team combines the experience, skills, and a unique simulation to support development programs in any industry. Just ask us!