Mold and Composite Production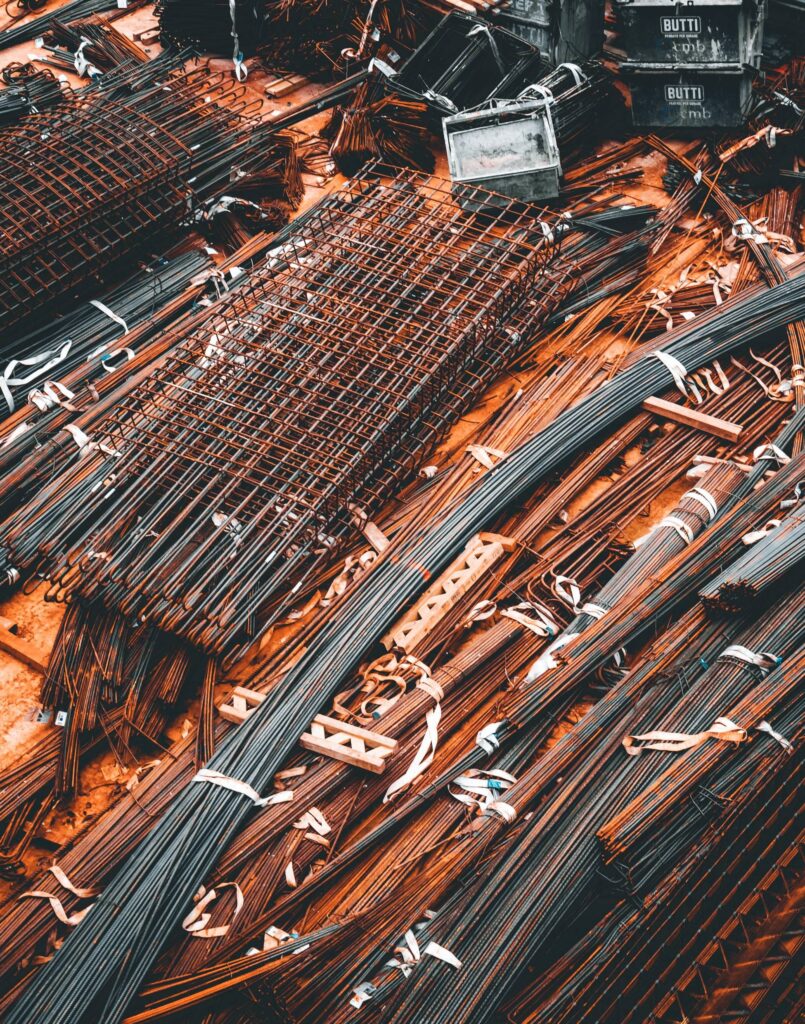 Composite production is one of the best cost-effective solutions for small to large production of parts, in even the most complex shapes. 
We have the toolset to comply with your manufacturing demands for any composite material. With the hardware needed to produce the molds required, and the know-how of our highly experienced professionals, we can help you with all your composite molding needs.